About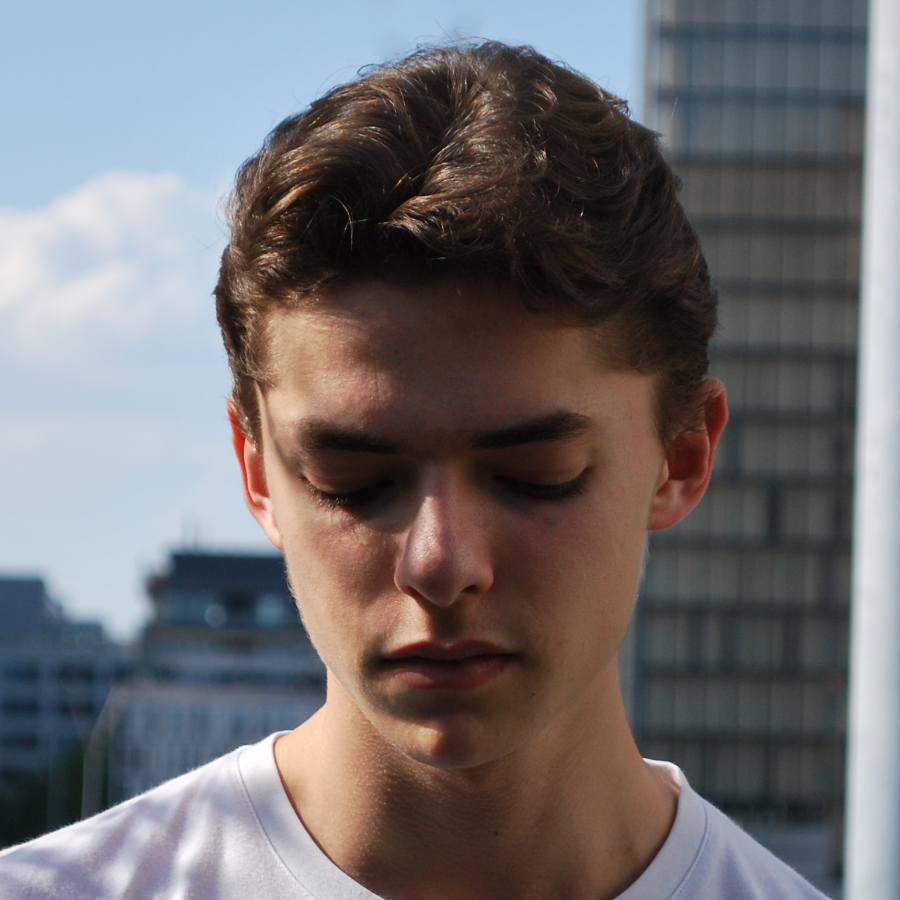 Born in Paris, Jonathan Steuer established himself at only 18 years old as a leading figure in dance films.
Fascinated by bodies and movement, he surrounds himself with the greatest of each artistic discipline "Lil Buck, Les Twins, Marvin Gofin..".
Eager to create, Jonathan now combines technical and scenic art to develop and share a vocation: to make people dream.
Say Hi :)
Mail: steuer.jonathan@gmail.com
Phone: +33695223535
Podcast: Artiste 3.0
Instagram: jonathan.steuer
LinkedIn: Jonathan Steuer